Calculators
Select the needed calculator for our products below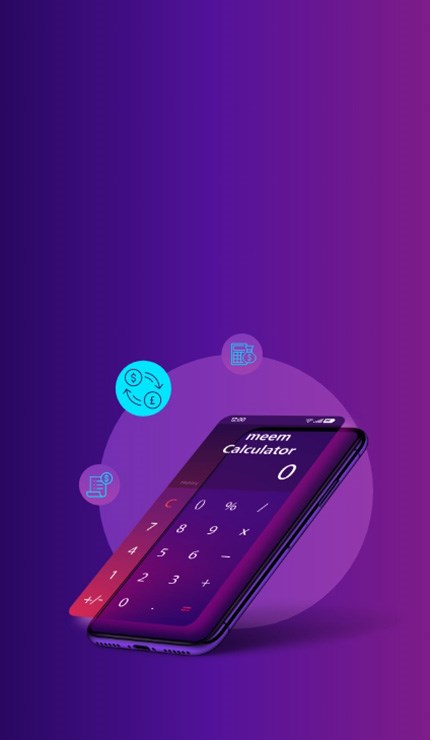 Home Finance
Calculator
Note: This calculation is approximate and not final
Calculate
Start over
Monthly
Payment
SAR
- - -
Total
Amount
With Profit
SAR
- - -
Fees
(incl. valuation cost)
SAR
- - -
Personal Finance
Calculator
Note: This calculation is approximate and not final
There is no hidden cost or surprises. With our real time calculator you can know all you need about the plan you have chosen.
Calculate
Start over
Monthly
Payment
SAR
- - -
Annual Precentage Rate (APR)
SAR
Salary Used for Assessment
SAR
Total Credit Cards limit *
SAR
Total Monthly Installments **
* Sum of total limit of your credit cards
** All installments other than home finance
Calculate
Start over
Minimum
Monthly Amount Due
5

%
Credit Card Annual
Percentage Rate (APR)
----

%
- Credit Card APR is based on rough estimate.
- If there is no annual fee associated to your Credit Card the APR will be furthered reduced.
- This calculation is subject to change depending on the influencing factors such as consumer's credit records.
Apply Now