Credit Cards
No Surprises! Life might sometimes surprise you, meem Credit Card never will. Live life to the fullest, with our Shariah compliant meem Platinum Credit Card with no hidden fees and much more!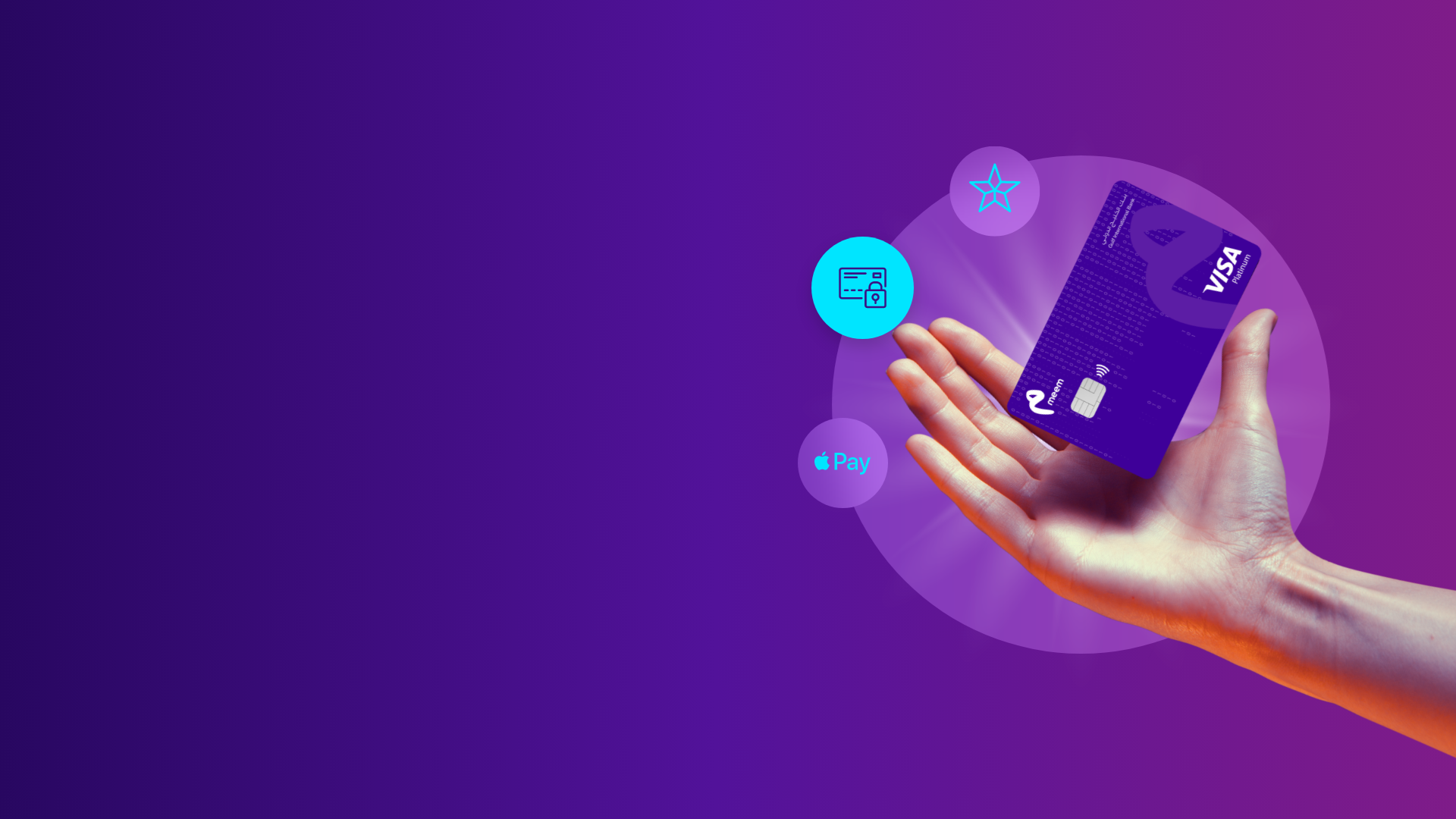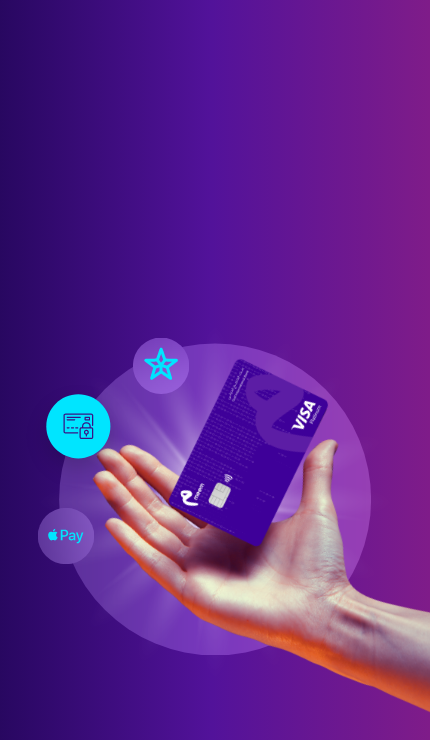 * No annual fees for the first year, meem Credit Card remains free for life against a minimum spend of SAR 24,000 per annum from the date of the card's issuance
If the minimum spends required are not met, annual fees for the subsequent year will be applied
meem Credit Card must be activated within 45 days of issuance
** The collected late payment fees are paid on your behalf for charity activities as per the guidelines and supervision of the Shari'ah Supervisory Board.
 Terms and conditions apply
**If a customer only makes minimum payments on an initial outstanding principal balance of SAR 10,000/- it will take the customer 8 years to repay in full of a Total profit margin of SAR 9,579/- assuming there is no annual fee and no charges, like late payment fee and no further spending and considering Annual profit margin at the rate of 33%