meem Personal Finance
Let's Get Personal. Simple, transparent, and easy personal finance is designed just for you. Finance your life with meem, and say goodbye to confusing terms and hidden fees. Get it all by tapping your mobile.
Last update on 23/5/2023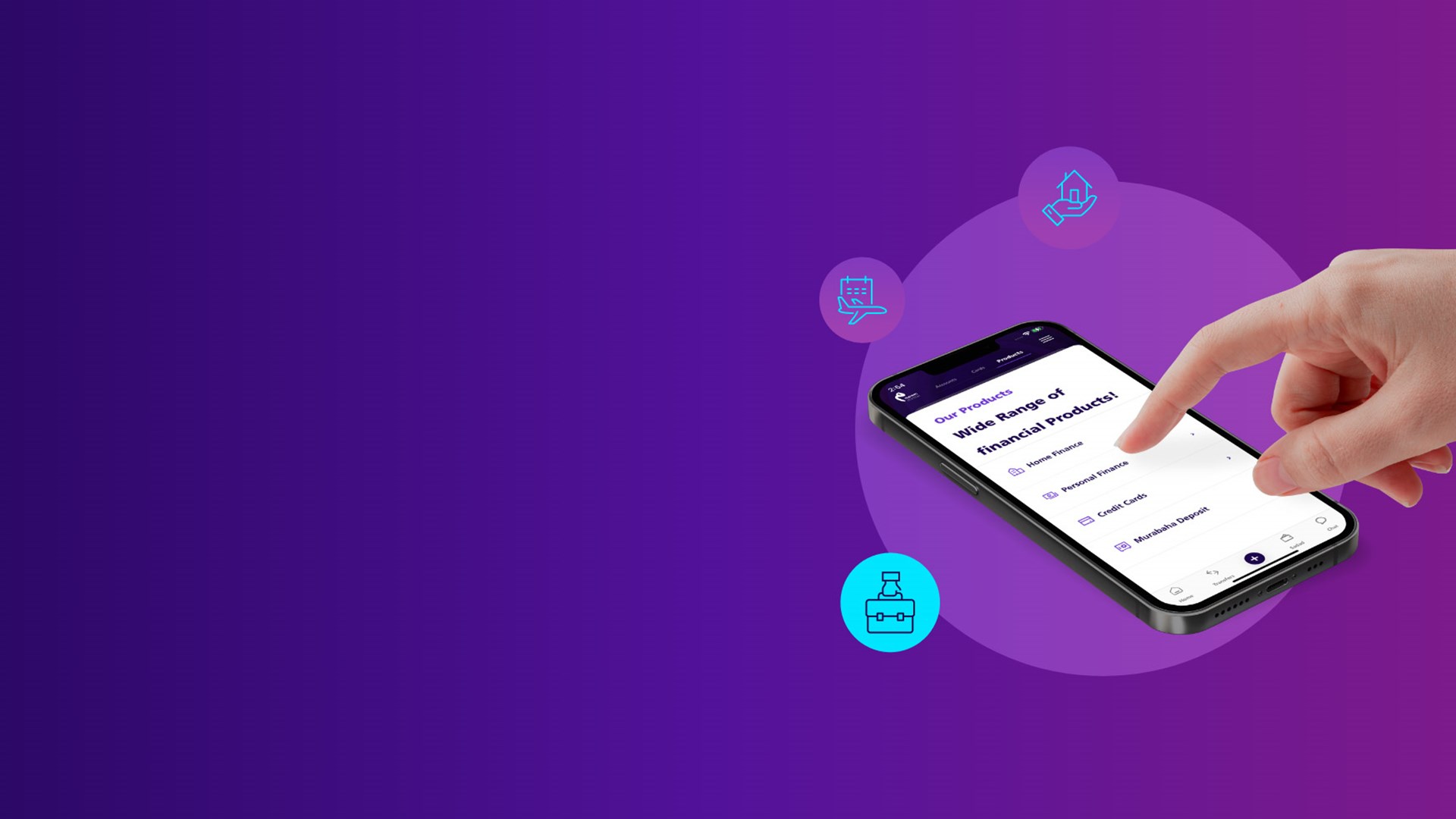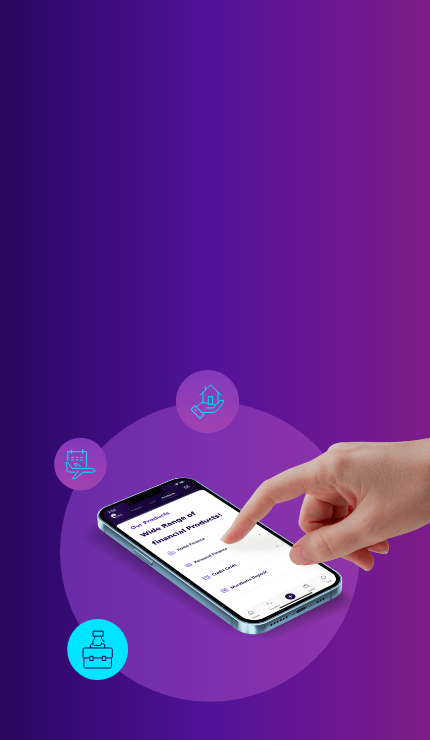 meem Personal Finance
Switch on to meem Personal Finance. Personal finance is easy with meem. Simply apply and get your financing via your mobile, its never been easier.
Features
meem personal finance is created to be simple, transparent and suitable to our customers' needs.
Drag to navigate

100% digital and Shariah compliant product including e-Signatory and e-Promissory notes

Competitive rates across all segments

Financing up to SAR 1.5 million


Up to 60 months repayment period


Top-up option available

Buyout (debt transfer) option available
Customer Eligibility
and Other Conditions
Schedule of Fees &
Charges
Example of Murabha
financing:
Management fees
Monthly installment amount
Annual Percentage Rate
Maturity in years
Finance amount
500 SAR
900 SAR
3.58%
5 Years
50,000 SAR
The above table is an example and the Annual Percentage Rate (APR) may vary according to the amount, maturity period and credit score of each customer.
Personal Finance
Calculator
Note: This calculation is approximate and not final
There is no hidden cost or surprises. With our real time calculator you can know all you need about the plan you have chosen.
Calculate
Start over
Monthly
Payment
SAR
- - -