Employer Enrollment Platform
meem Digital Banking by Gulf International Bank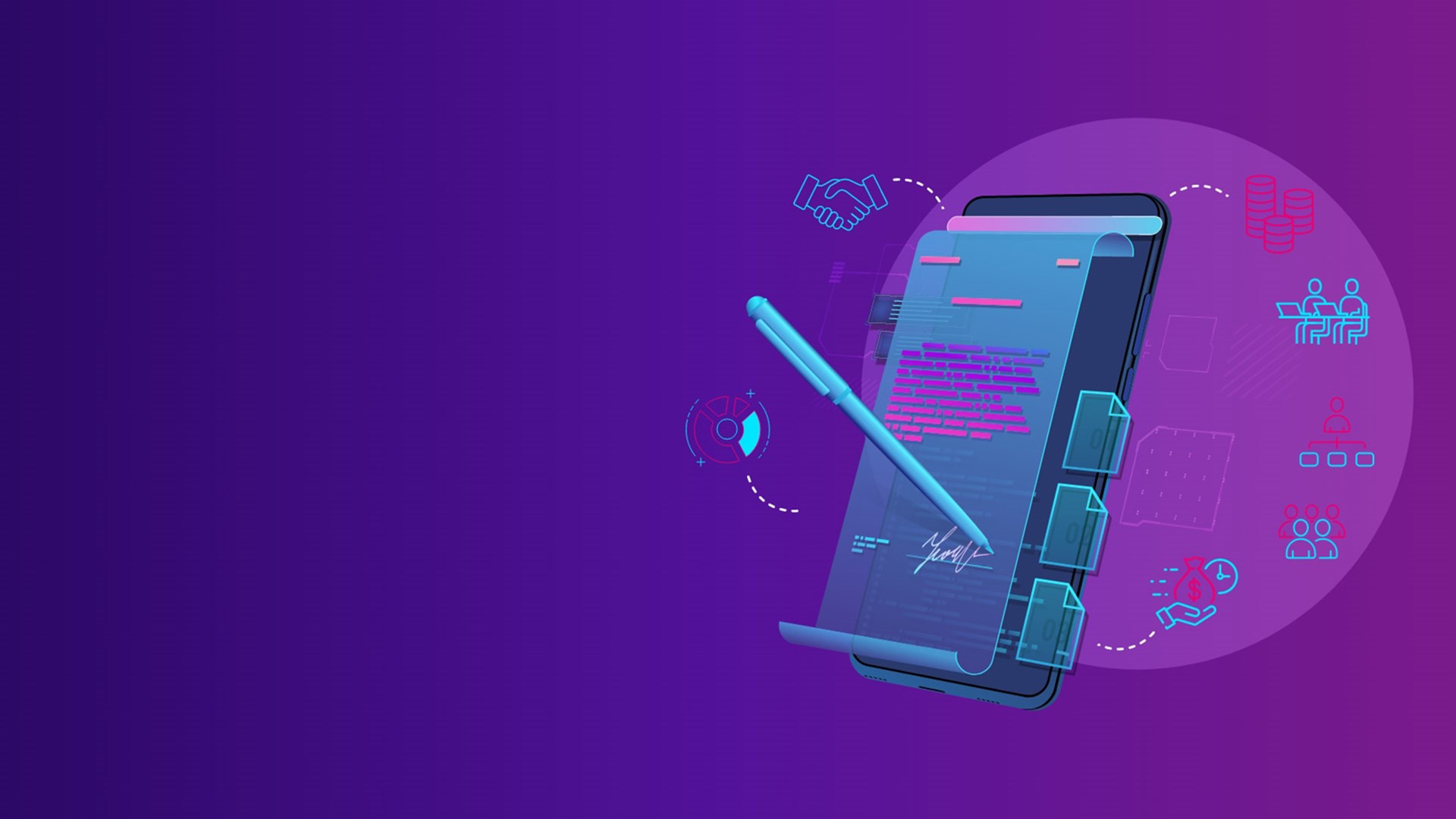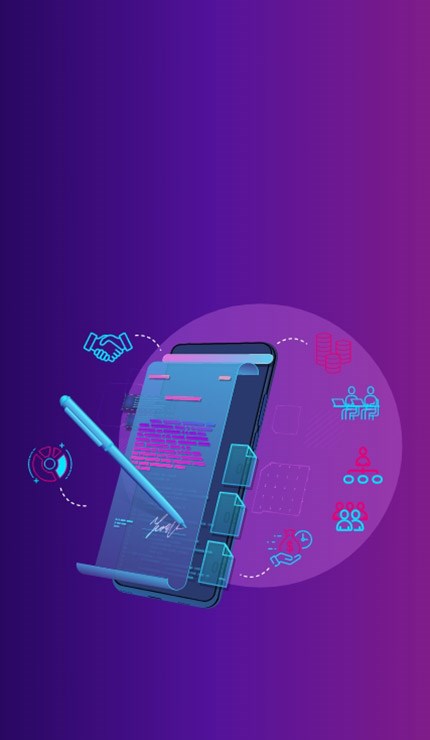 Onboarding your organization to meem's Corporate Employee Benefits Program (CEBs) is easier than ever!
At meem, we follow a customer-centric approach to everything we do. Delivering an easy, fast and convenient customer experience that is innovative is at the forefront of all our activities and all our customer segments.
We've introduced an easy fully digital enrolment process to organizations wishing to enrol into the meem Corporate Employee Benefits Program.
Simply apply online using the form below to provide us with information about your organization. We will work with you to deliver tailored financial solutions that fit the needs of your organization and that of your employees.
Benefits of Digital Enrolment
Fast and easy, simply fill out the form

Upload the required documents

Click Enrol now!
Next Steps
meem will review your submission and comeback to you in 3 business days

Upon approval, you will be informed of successful enrolment

Employees from your organization can begin to apply for meem products and services via the meem app
Enrol Now
For support and information please contact us on [email protected] tel:8001166336