Contact Us
We've built a bank for you and by you, our customers, the real experts. Let us know how we are doing by contacting us.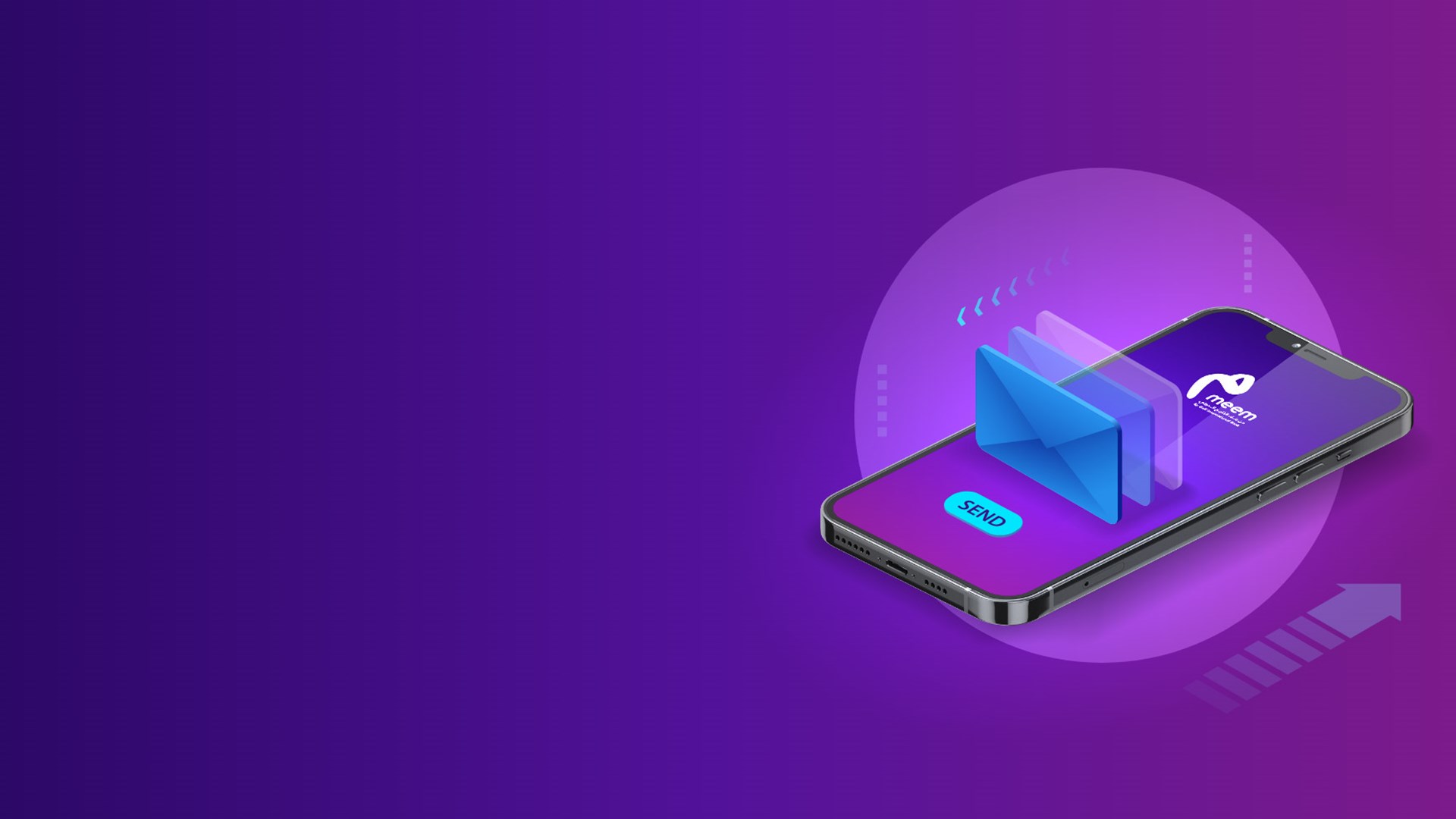 How to use Live Chat
Log in to your meem account

Click on "Talk to meem"

Click on "Create new"

Select your message type and subject. Then write your message

Click on "Send"!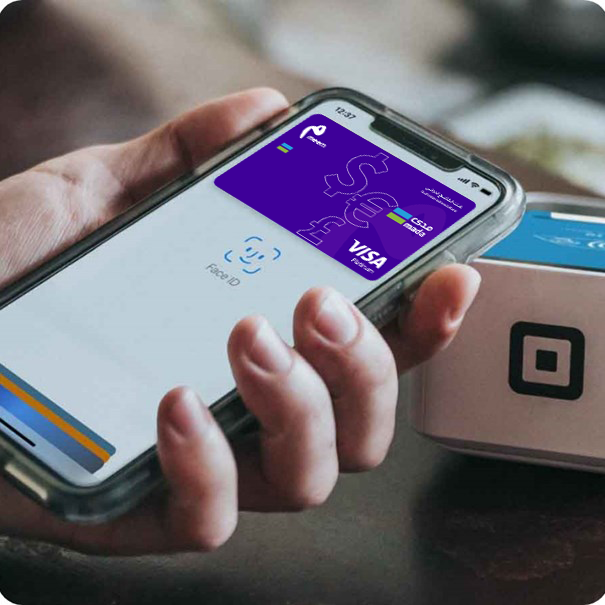 Live Chat:
Login to your meem app
and speak to us!
Message Us
Feel free to talk to our online representative at any time you please using our Live Chat system on our website or one of the below instant messaging programs.